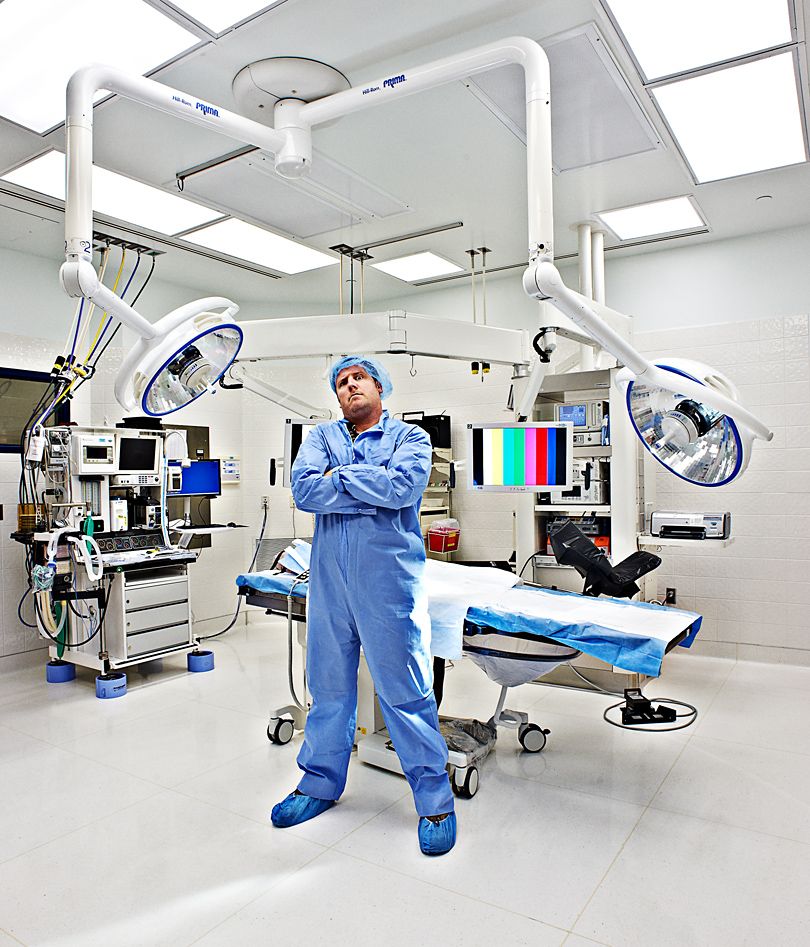 ABOUT
Sean Deren has been known to find himself in some strange places, from a sterilized operating room, to being chest deep in the middle of a swamp, to the pristine beaches of far away islands. He has the skills, team, and dedication to get the shots his clients want. Don't let the seriousness of his portrait fool ya; he is fun to work with. A technical goofball, if you will, that clients can count on.
Sean has been shooting and involved with the photography business since the mid '90s. He started off shooting his friends rock bands around Florida, and quickly became a regular at the Tampa Bays weekly, 'Creative Loafing'. From there he began transitioning into the commercial world, expanding his skill sets and client base.
With a strong fundamental background in architectural photography combined with his personable portraiture, Sean Deren offers his clients the confidence that their project will be handled with artistic precision capturing the warmth and personality of the subject.